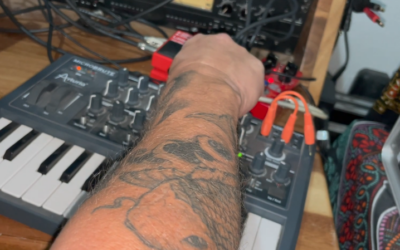 Arturia Microbrute Ambient Jam Here's an Arturia Microbrute ambient jam using only the Microbrute. I use a Boss RC1 to lay down the initial drone and a Hall of Fame reverb pedal for some ambient reverb. Please like and comment!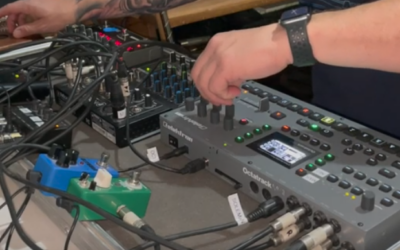 Here's a 10 minute experimental jam on the Octatrack. I'm using the OT as a live looper with the main effect being the LoFi effect. All effects except the reverb are from the Octatrack. Track 1 is a Thru track and 2 is a Neighbor track.
Gear:
Octatrack MKii, PRS guitar, homemade noise instrument, Hokema kalimba, Roland JP08, Eventide Space reverb pedal.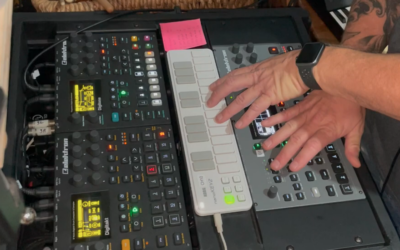 This is a minimal ambient track using the Octatrack as a live looper.
Track 1 is a Thru track for the Digitakt (drums) so it doesn't get looped. The Digitone and JP08 go through a Mackie mixer and get looped on Pickup machines on tracks 2, 3 and 4. The digitone covers the pad sound, and whale sound. I use the JP08 at the end just for some clicky filtered sounds towards the end.