About Dream Shala
Jason Taylor is a musician originally from Toronto. His project Dream Shala focusses mainly on ambient music. He has played live electronic sets (no computer) for yoga classes in Mexico. Taylor got his first taste of electronic music at the Ontario College of Art in Toronto in the early 90s. "I started out playing guitar and jamming with friends but when I got to art school I was introduced to a crazy side of music I had never heard before! Artists like Jon Hassell, John Cage, Brian Eno, Harold Budd and Phillip Glass, this stuff was mind blowing. And for the most part they didn't have access to samplers and computers like we do today." A couple of my art school buddies and I put on a show and my "instrument" was a CB radio, like a trucker's radio, played through a sampler delay pedal. I would tweak the sideband clarifier on the CB and get these awesome squelchy vocal sounds and then sample them and tweak the feedback and delay time knobs." While in art school Taylor spent a good chunk of his student loans on a used Casio FZ1 sampler, a Roland TX81Z and an Atari 1040ST for sequencing. Taylor recalls; "The samplers back then were so limited! I think my FZ1 had like 1MB of memory in it, and that was a lot! You had to load and save everything to floppy disks".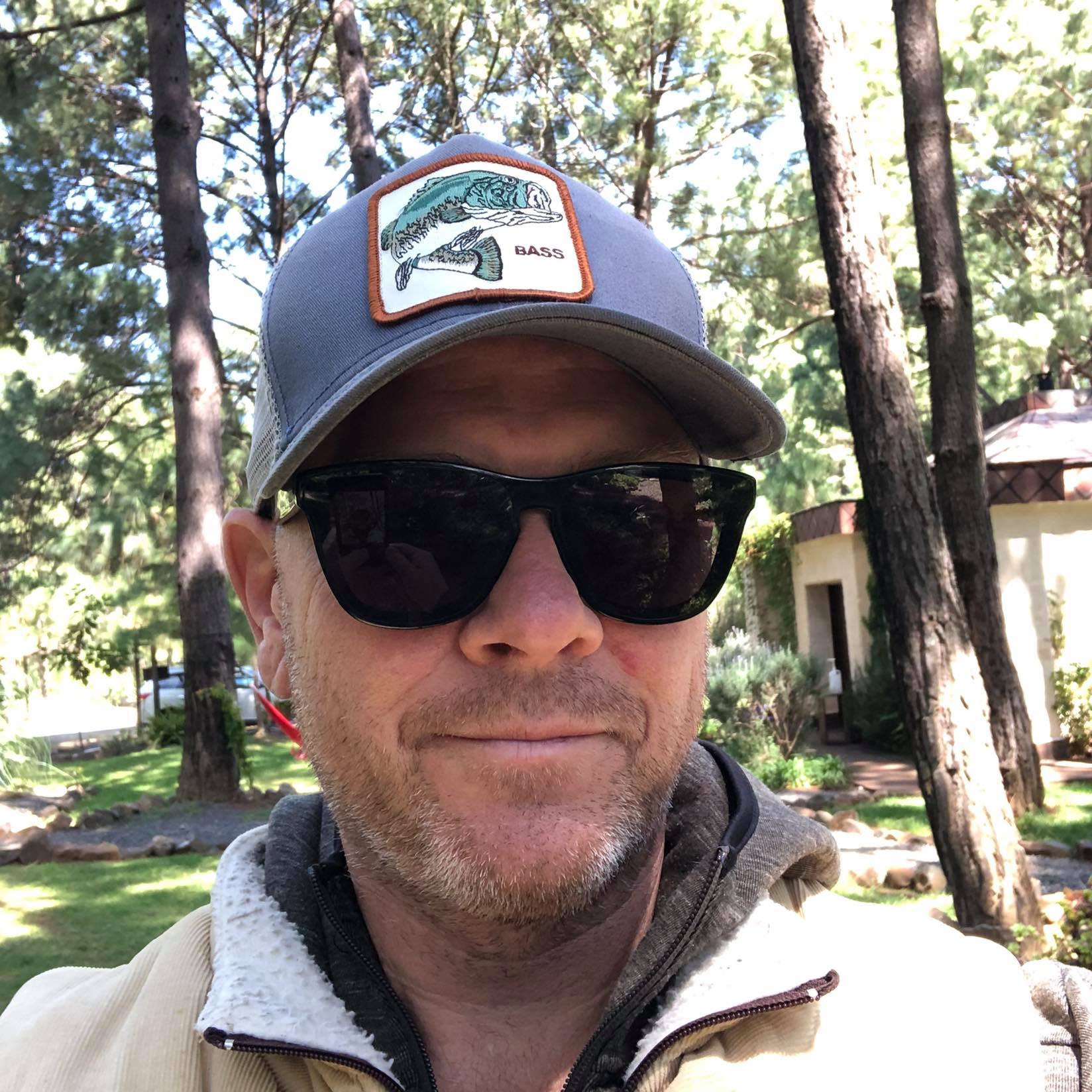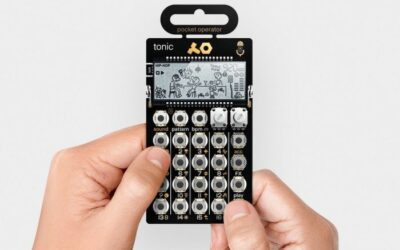 Free Experimental Ambient Drum Kit for the PO-32 Tonic The main sounds in this kit are fairly standard but the morphing sounds can get pretty wild and this is why I labeled it "experimental". Dream Shala · PO-32 Tonic Experimental Ambient Drum Kit - Free (data file at...
read more
Micro Compressions – 2021
Dream Shala YouTube Videos
No Results Found
The page you requested could not be found. Try refining your search, or use the navigation above to locate the post.